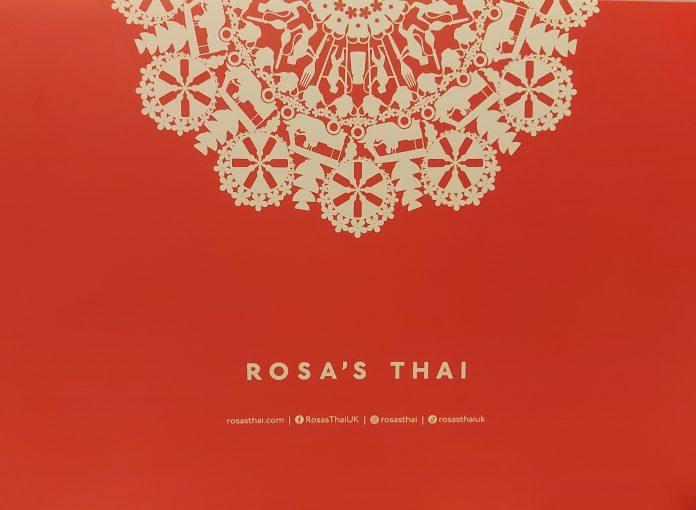 Introduction
Whilst on a recent shopping trip in the beautiful City of York, home to the iconic York Minster, we decided to try out the food offerings at Rosa's Thai in Coney Street.
Below is our review of our experience when we visited in October 2023, from when we walked in the door, to paying the bill and leaving.
A Review of Rosa's Thai in York
Rosa's Thai Restaurant is located at the bottom end of Coney Street opposite The Ivy.
We were greeted by a member of staff as soon as we entered the restaurant. She asked if we had a reservation (we didn't). I don't think this would have been a problem, as the place was empty apart from a small group on one table and a solitary lady dining on her own.
We were asked did we have any allergies and shown to a table. We were both given a food and separate drinks menu.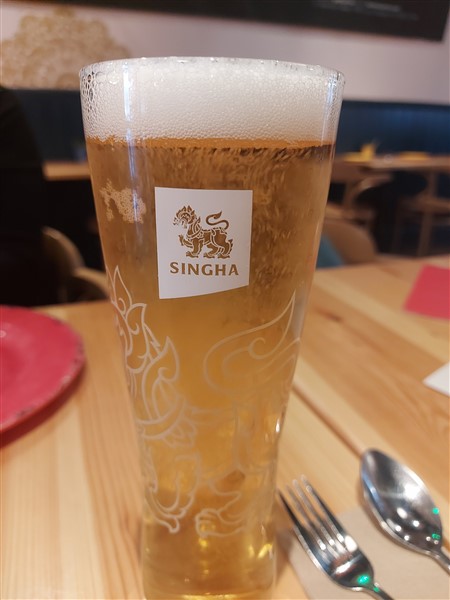 Several minutes later we were asked if we would like to order drinks, I ordered a pint of Singha beer (£6.50) and the Mrs. had a glass of red wine (£6.00 for 175 ml).
When the drinks arrived, we were asked if we were ready to order food. I ordered Drunken "Kee Mao" Noodles (£13.25) with a side order of stir-fried broccoli (£5.00) and my wife ordered a Red Thai Curry (£13.50).
The food was brought out very promptly, probably the fastest I've ever experienced, to be honest. However, all three dishes were hot (temperature-wise) and well presented.
The noodles were delicious, tasty and very spicy. The broccoli was also very nice, crisp and tasty. The Red Thia Curry was hotter (spice-wise) than other examples my wife has sampled, however, she did say it was very nice and tasty.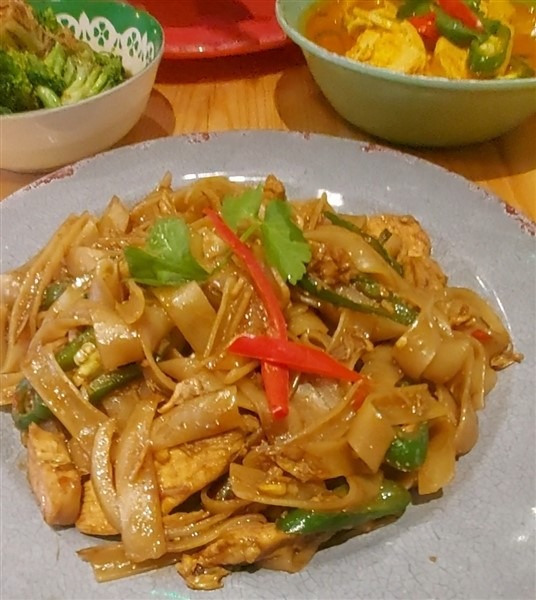 Overall, the food, drinks and service were excellent, the toilets were clean and I would certainly eat there again. The only gripe I have is that a service charge of 12.5 % was automatically added to the bill, this is optional, however, if you don't spot it on the bill, you will automatically pay it if you want to or not. I was going to leave a tip anyway, but it still annoys me when restaurants do this and it spoils an otherwise good experience!
Have you eaten at Rosa's Thai Restaurant in York?
If you have eaten at this restaurant and would like to add your own review or comments, please use the comments section below.