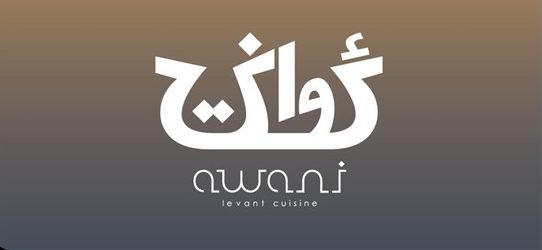 Introduction
This is a review of the Awani restaurant on JBR in Dubai. This restaurant specialises in Levantine cuisine, which is a mix of Mediterranean and Middle Eastern food originating from the Levant.
In historical terms, the Levant was an area along the eastern Mediterranean coastline, roughly aligning with contemporary Israel, Jordan, Lebanon, Syria, and specific surrounding areas.
Awani Restaurant Review: JBR, Dubai, UAE
Date of Review: November 2023
Cleanliness
We sat outside and the table we were shown to was dirty and twice we had to ask for it to be wiped down. The cutlery, glasses and plates looked clean.
Service Quality
There are no paper menus only a QR code, which can be a problem for travellers and holidaymakers that don't have a data roaming package on their mobile phones.
The restaurant does have WiFi, but when we logged on, we got a security warning on our browsers and immediately logged back out. When we pointed out this issue, they gave us an iPad to allow us to view the menu.
We ordered some water and soft drinks with ice whilst we perused the menu, however, they did not supply the ice and we had to ask for it again.
When it came to ordering the food, there was a lot of confusing information about what was included with each meal from the member of staff taking our order, we got there eventually, but it wasn't a good experience.
When it came to paying the bill, they did not want to provide a paper bill but wanted us to scan a URL code. We refused and asked for a paper bill, which they eventually supplied.
Overall the service we received was poor and we would not eat at Awani again or recommend this restaurant to anyone.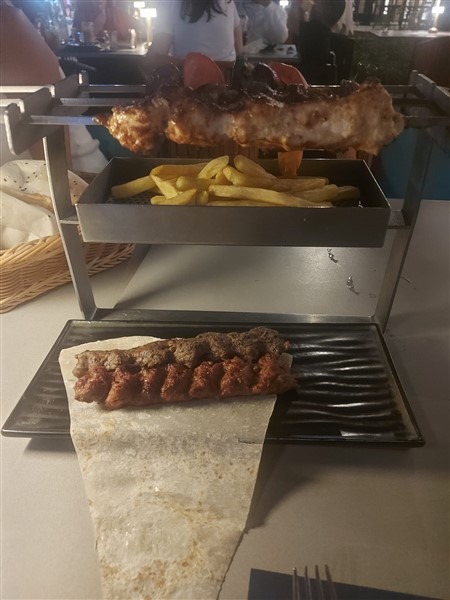 Food Quality
We ordered Hummus with Pita bread for starters, with two mixed grills and one beef tenderloin cubes with fries and grilled vegetables for our main courses.
The food arrived in an acceptable time and on the whole was of good quality. The fries were a little cold and the beef tenderloin cubes were very fatty.
The mixed grills were a good choice though. They included plenty of choices of meat, vegetables and a reasonable amount of fries (although they were cold).
Value for Money
The total bill for everything came to AED 340, which at the time of this review equates to £74.25 or $92.57.
For three adults to eat out in Dubai, with starters, main meals and drinks (soft drinks only) would be considered as good value for money.
However, this is offset slightly by the very poor service and attitude of the staff and the poor quality tenderloin meat.
Have you eaten at Awani in Dubai?
If you have eaten at this restaurant and would like to add your own review or comments, please use the comments section below.